Examining how multi-modal research has revealed a picture of community assets, including identifying their geographical spread, insights into how the assets are used and stories around their use.  This refers to table 7 and section 5.2.1 of the thesis.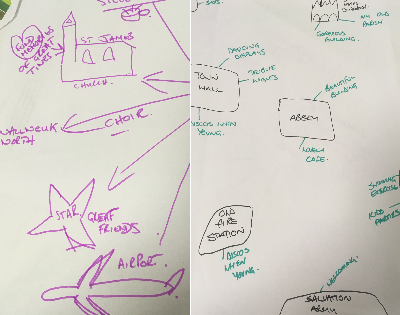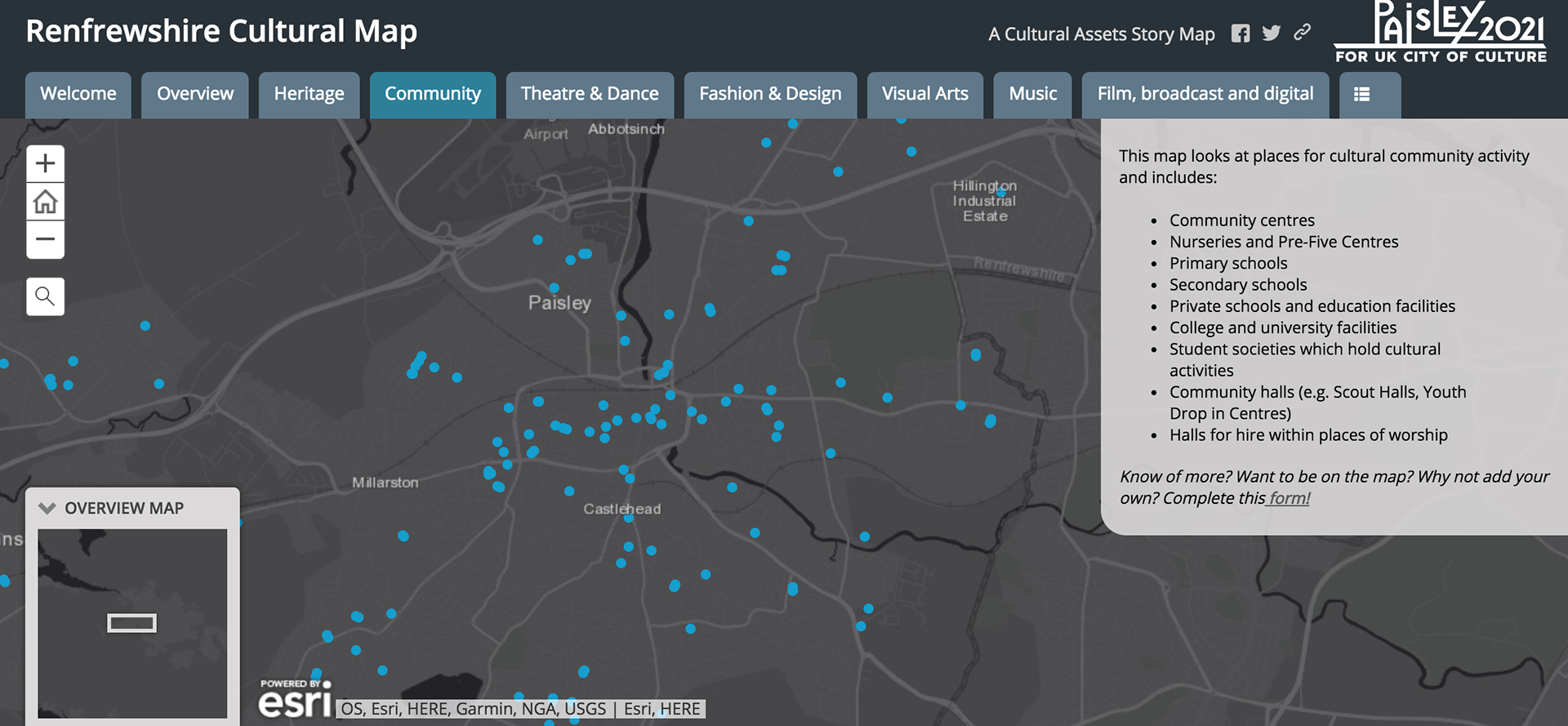 The digital storytelling sessions reveal stories of why certain community assets are particularly important to participants, here one participant explains why they like Roar and the positive impact is has on their social life:
Some of the Roar members chatted about the changes in Paisley and some famous Paisley characters past and present
The images below are extracts from the cognitive mapping, including community assets and feeling a sense of community, as discussed in
section 4.2
 on cognitive mapping and 
section 5.2.1
of the thesis.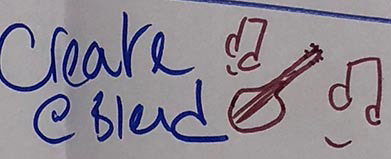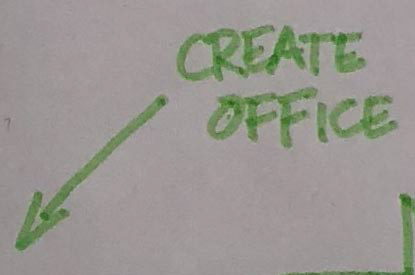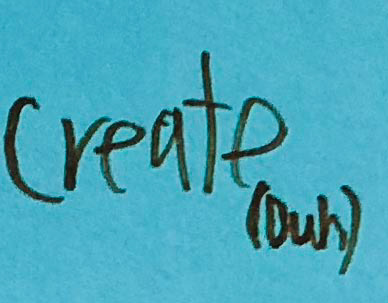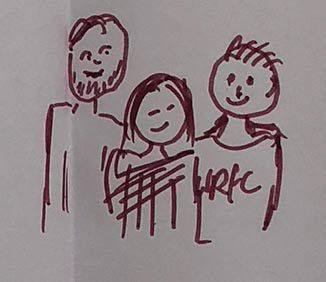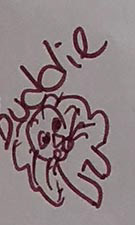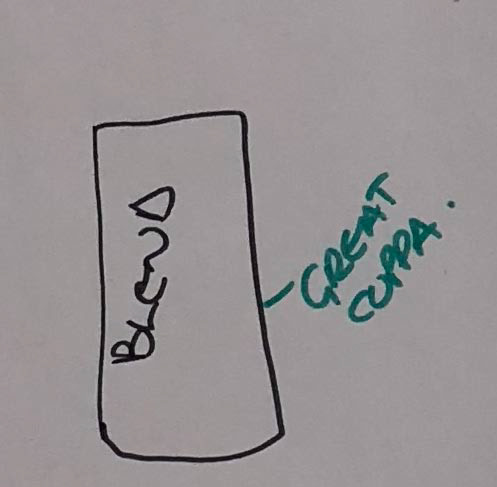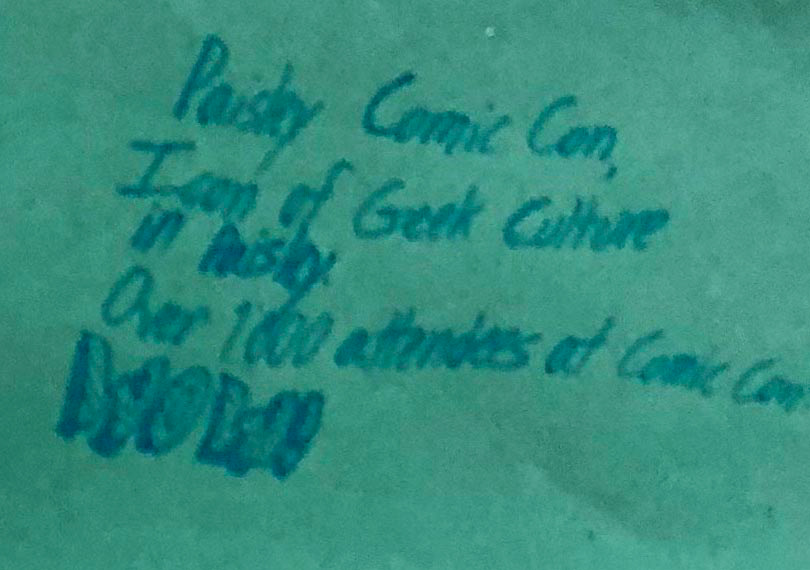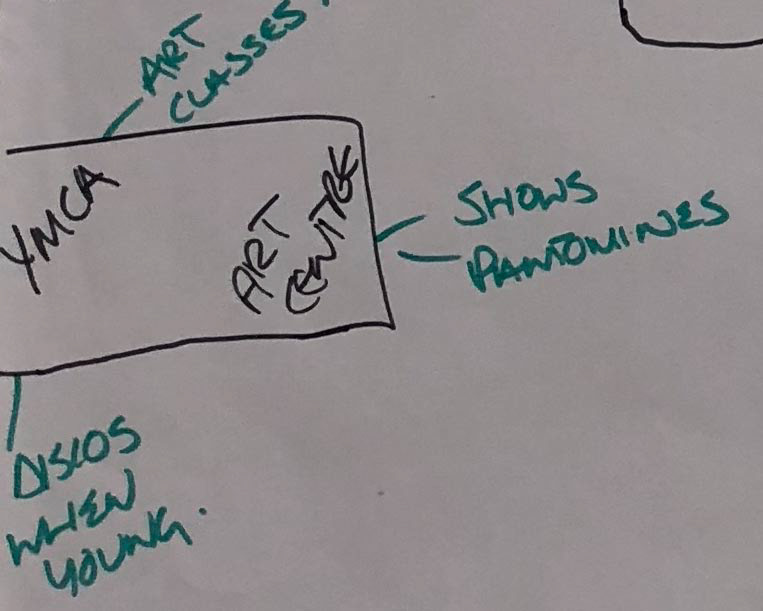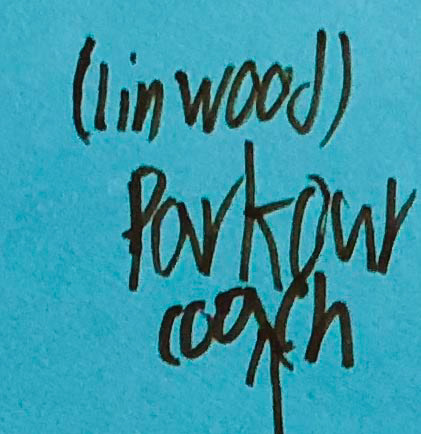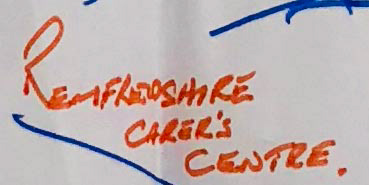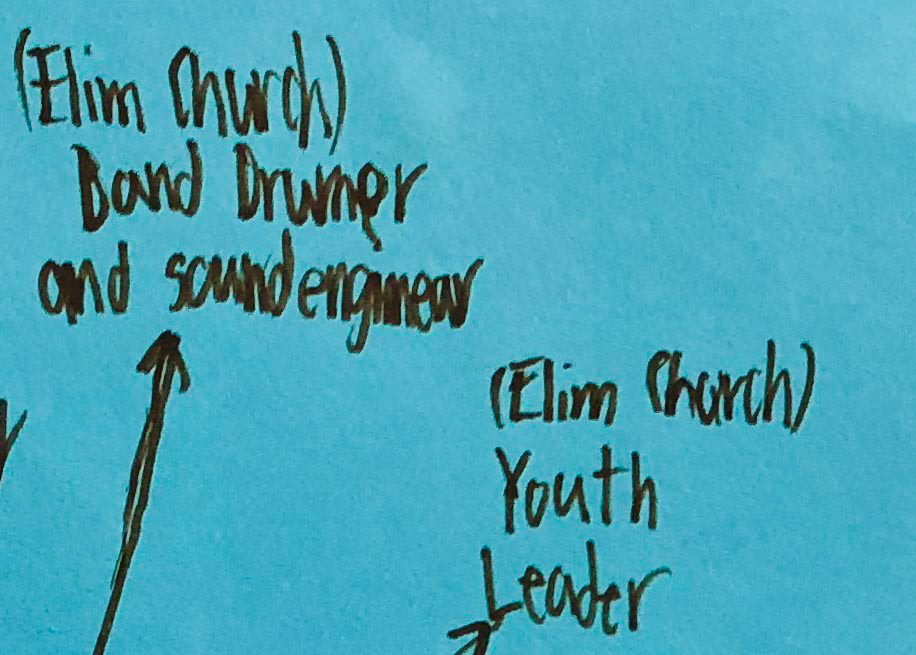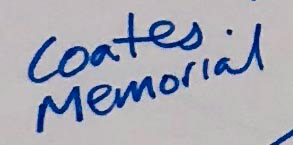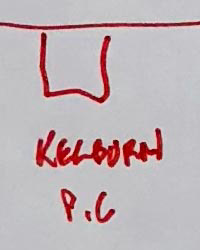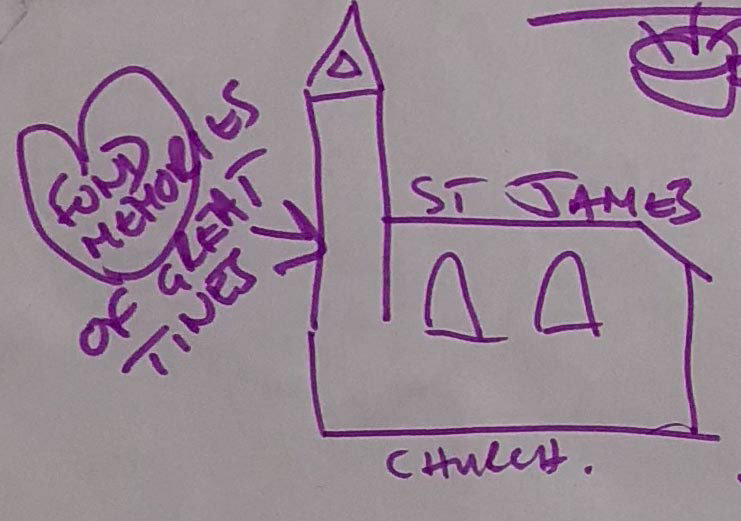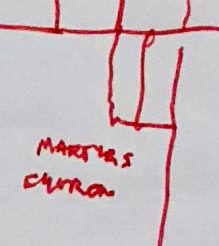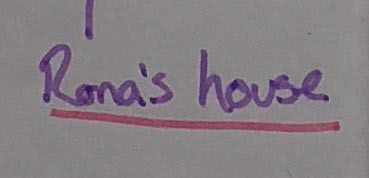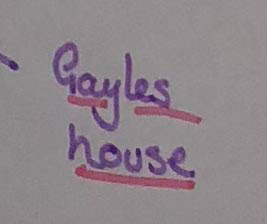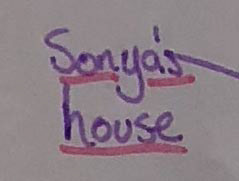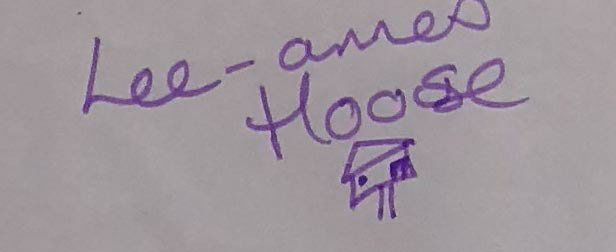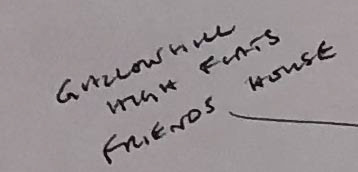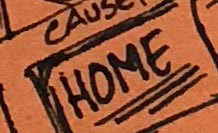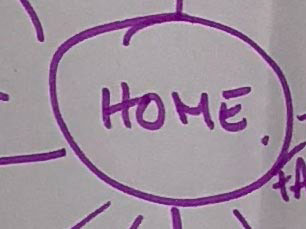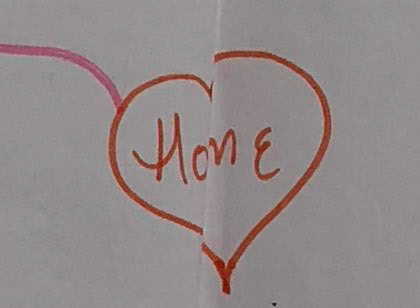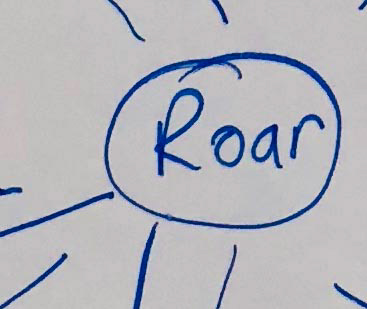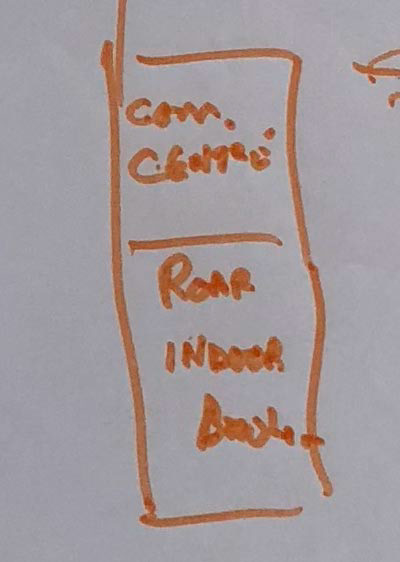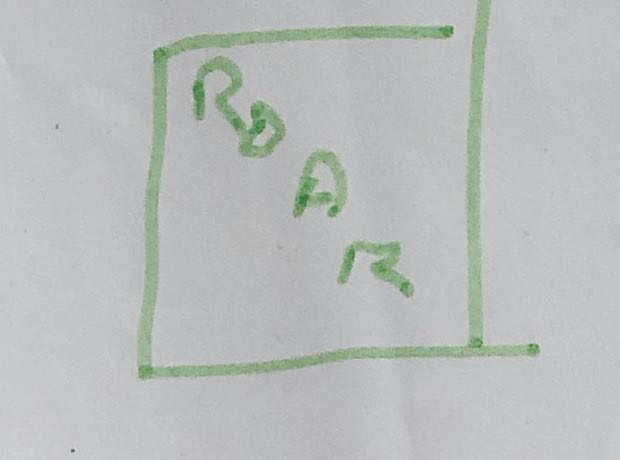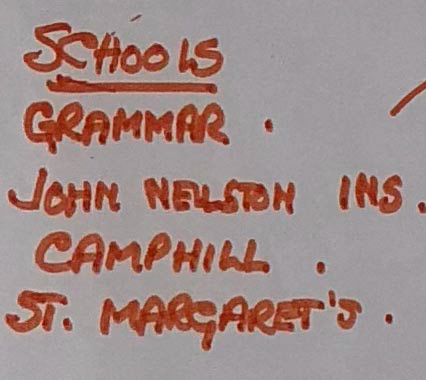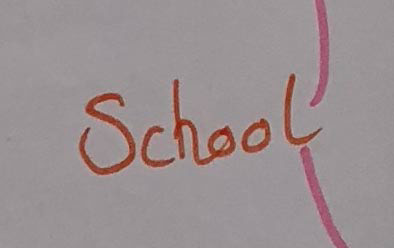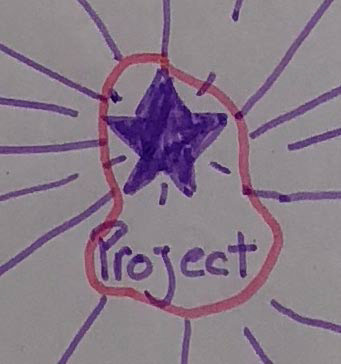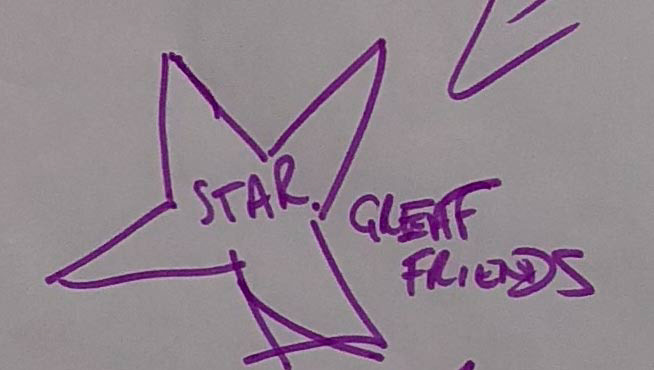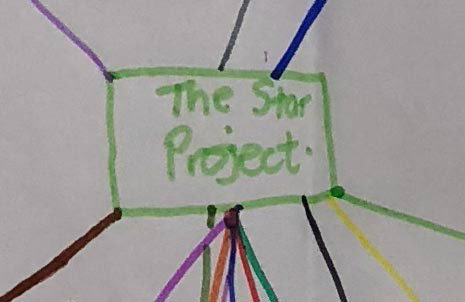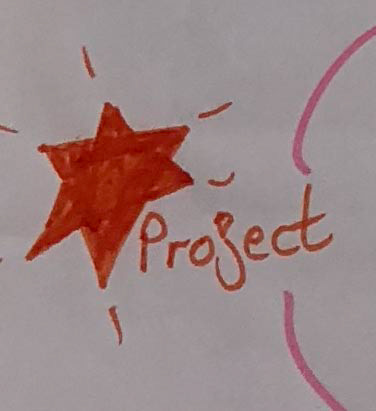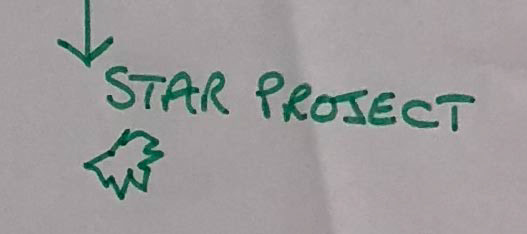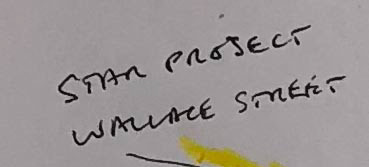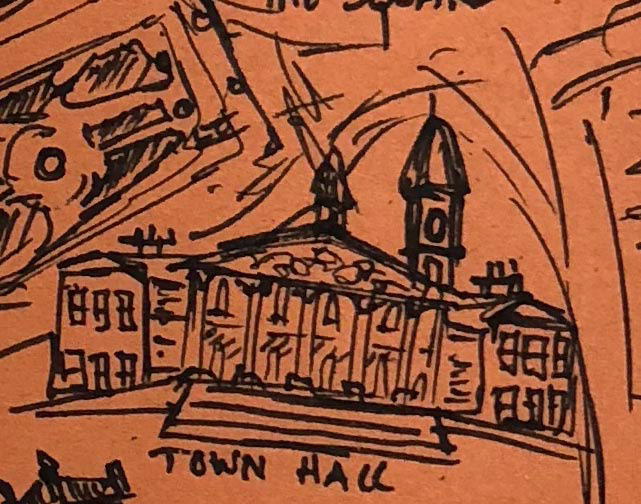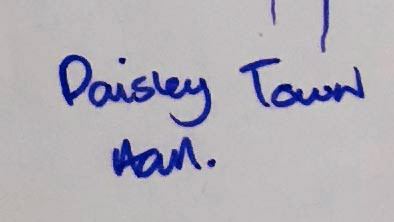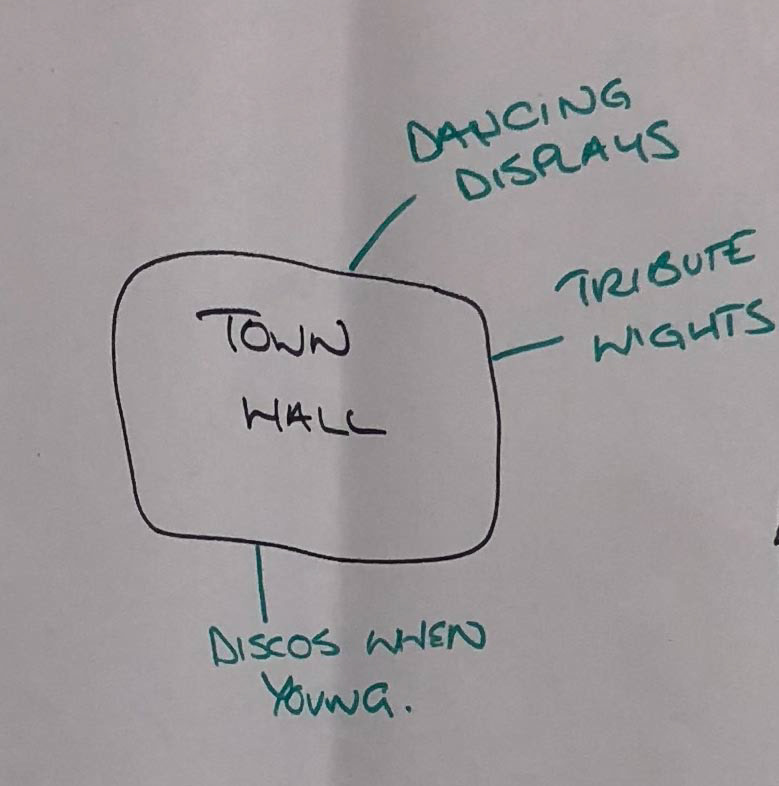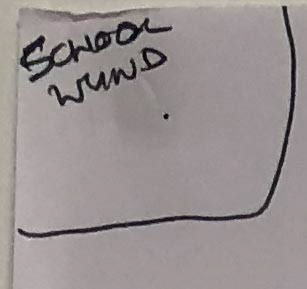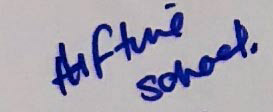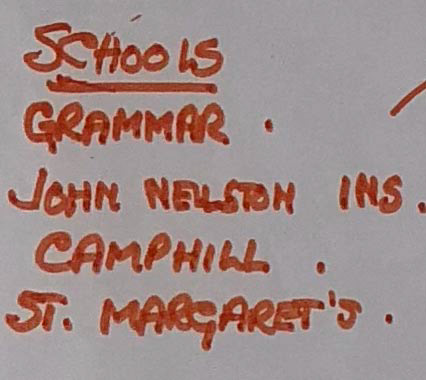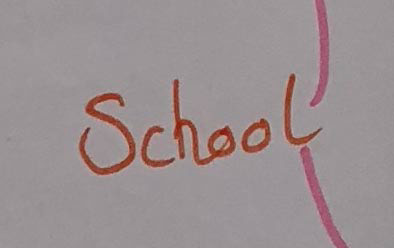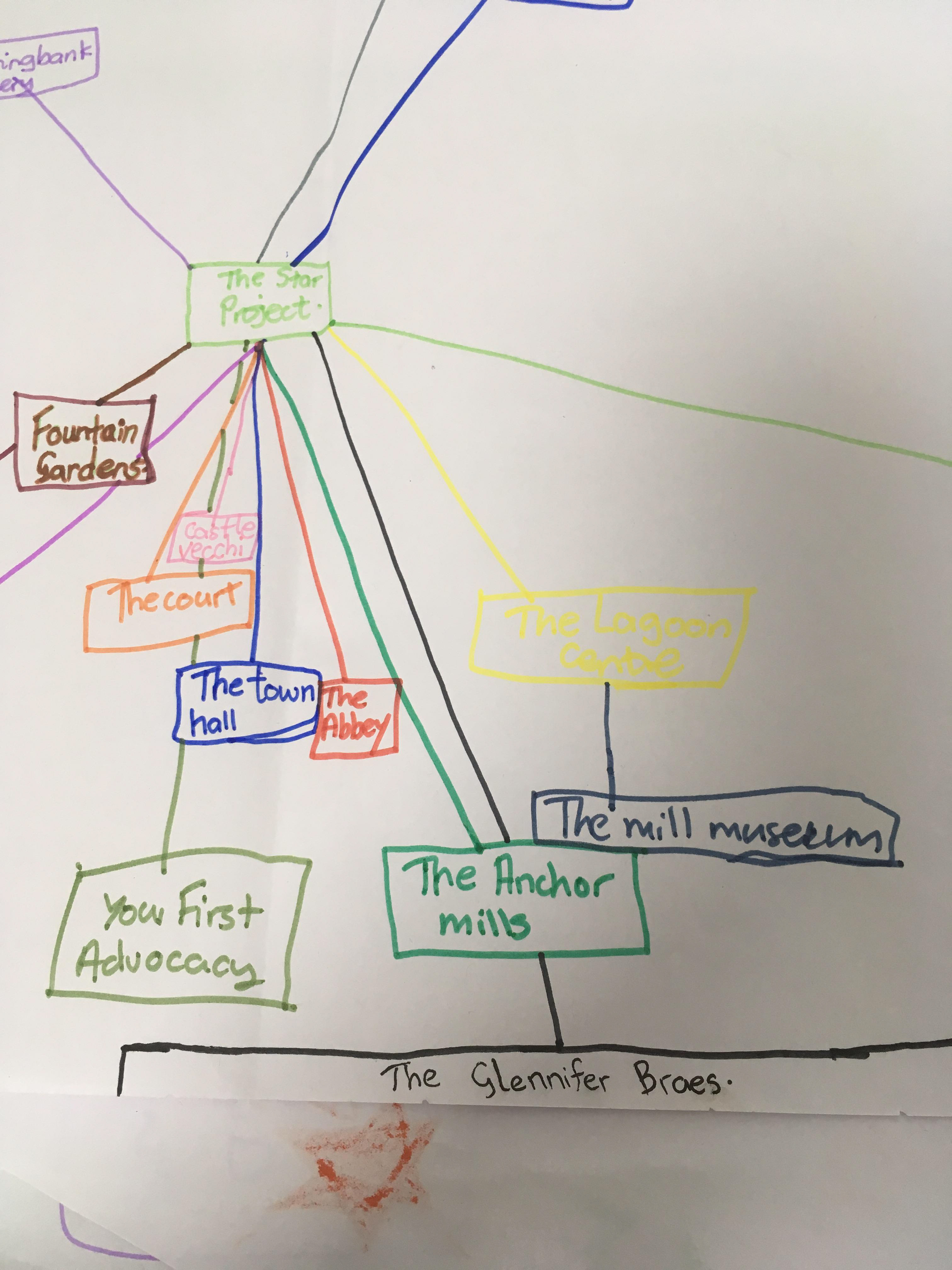 Here one participant includes several community assets in their cognitive map, including the Star Project, where this workshop was held.